Empowering inclusive communities to multiply their impact on society
foster empathy by giving people with disabilities a voice so together, we can all envision and create a more accessible world for the disabled community and our future selves
WE LEARN
inclusive design and technology to overcome real world challenges
WE BUILD
solutions and experiences that empower inclusive communities
WE CONNECT
people to celebrate the creative power of human diversity
The need for inclusion and accessibility affects us all, if not today, then for our future selves
Over a billion people or 15% of the world population live with some sort of disability. There are approximately 85 million people with disabilities in China alone. This disproportionately affects older adults with 46% of older adults aged 60 years and older having disabilities
"Almost everyone is likely to experience some form of disability ─ temporary or permanent ─ at some point in life."
-World Health Organization. (2020, Dec 1). "Disability and health"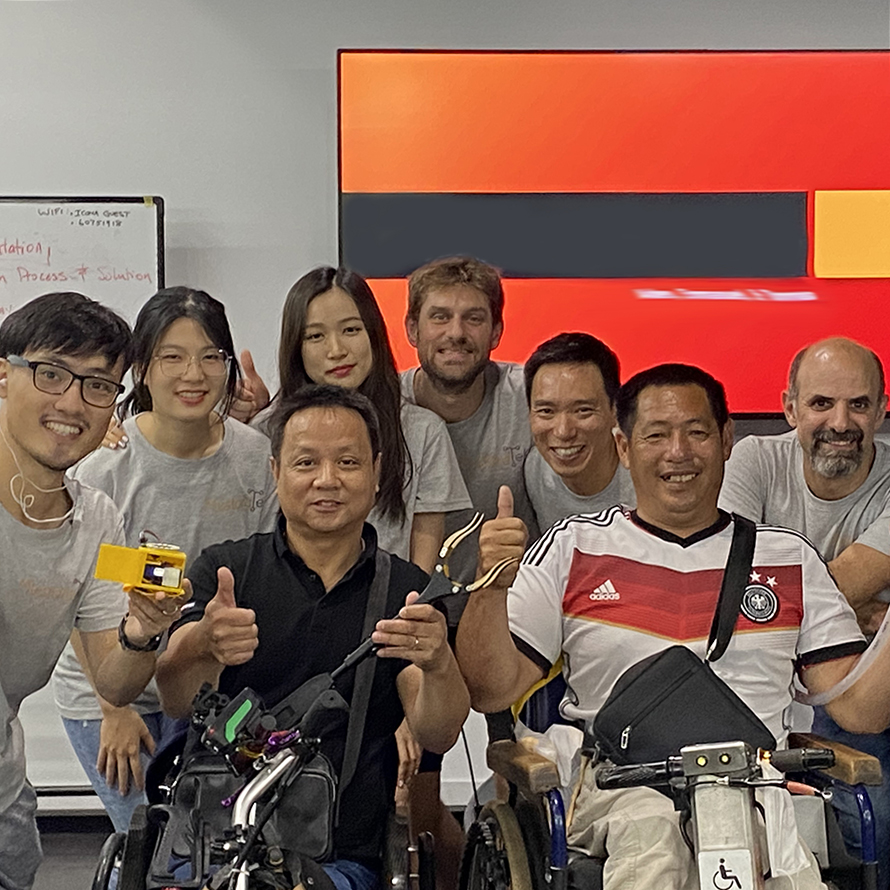 EMPATHY LAB
Where project-based learning is applied to our inclusive design methodology, to create customized assistive technology solutions.
Our co-design experiences start from a place of empathy. Immersive activities are designed to pull students out of their comfort zone. Then by giving a person with disabilities a seat at the table, we are not only designing for, but with them.
In experiencing the world from a different perspective, students learn to apply design and technology to create unique solutions to meet real needs of real people.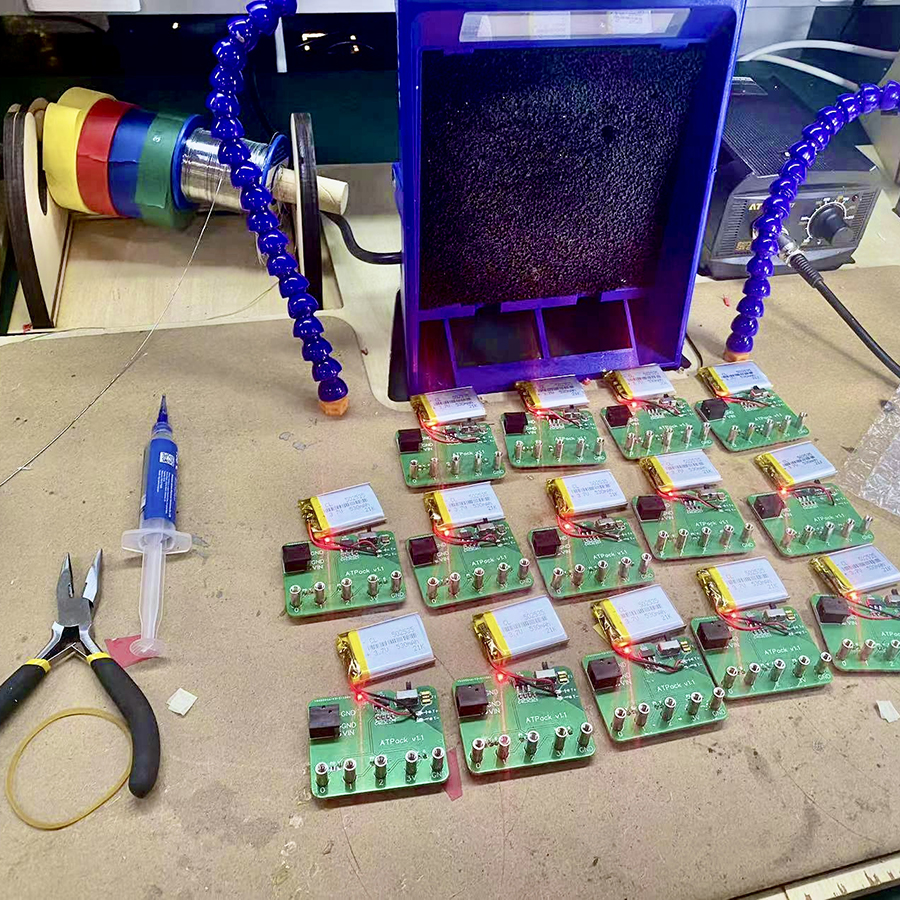 INCLUSIVE DESIGN STUDIO
Pursue your own social impact journey with support from our mentors and partners, and gain real world experience. These experiential learning opportunities can run for a semester or longer.
Personalized development plans range from designing products and services with our corporate and non-profit partners, preparing for competitions, or bringing your own social impact ideas to life.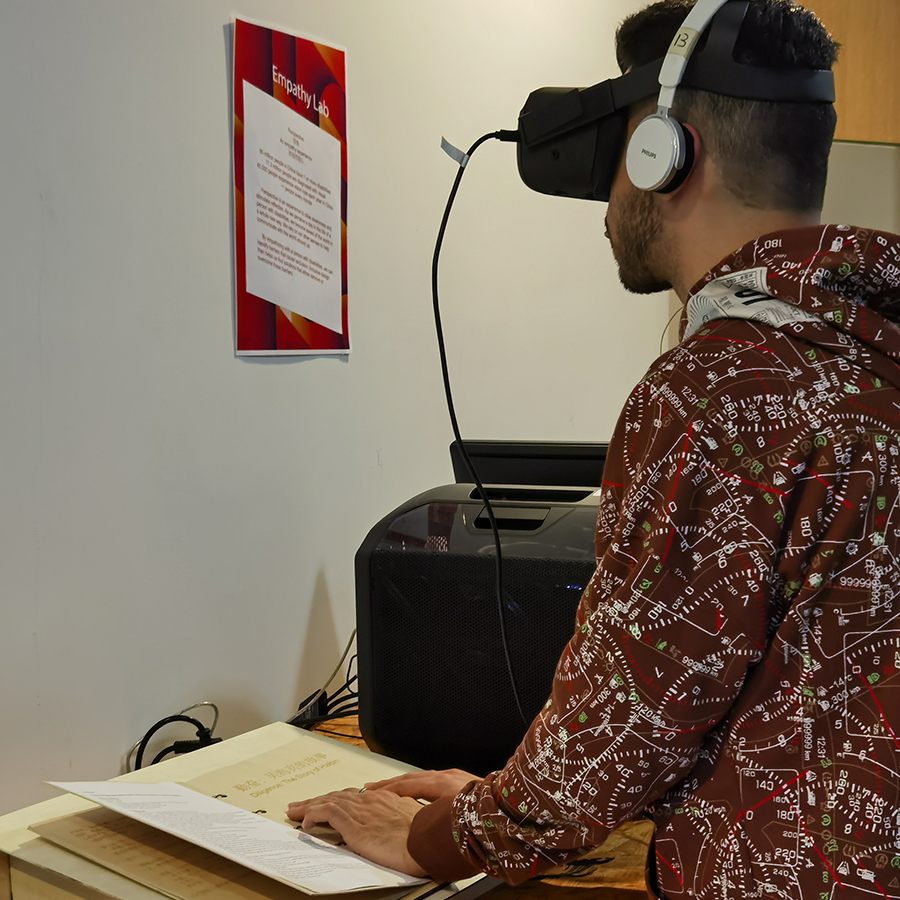 EMPATHY X
An empathetic, multi-sensory experience to raise awareness and stimulate reflection. As we perceive a day in the life of a person with disabilities, we become more aware of our environment.
With heightened senses, experience the world in a whole new way and reflect on how understanding of human diversity can improve the lives for all people, with and without disabilities.
We welcome enquiries, discussions, and messages that further our conversations for inclusion and accessibility