Connecting the
CREATIVE POWER OF DIVERSITY
for a more accessible world
CLOSE THE DISABILITY GAP by DESIGNING WITH DIVERSITY, not for,
to enable people and organizations to create more accessible products, services, and environments for the disability community and our future selves.
The need for inclusion and accessibility affects us all, if not today, then for our future selves
Over a billion people or 15% of the world population live with some sort of disability. There are approximately 85 million people with disabilities in China alone. This disproportionately affects older adults with 46% of older adults aged 60 years and older having disabilities
"Almost everyone is likely to experience some form of disability ─ temporary or permanent ─ at some point in life."
-World Health Organization. (2020, Dec 1). "Disability and health"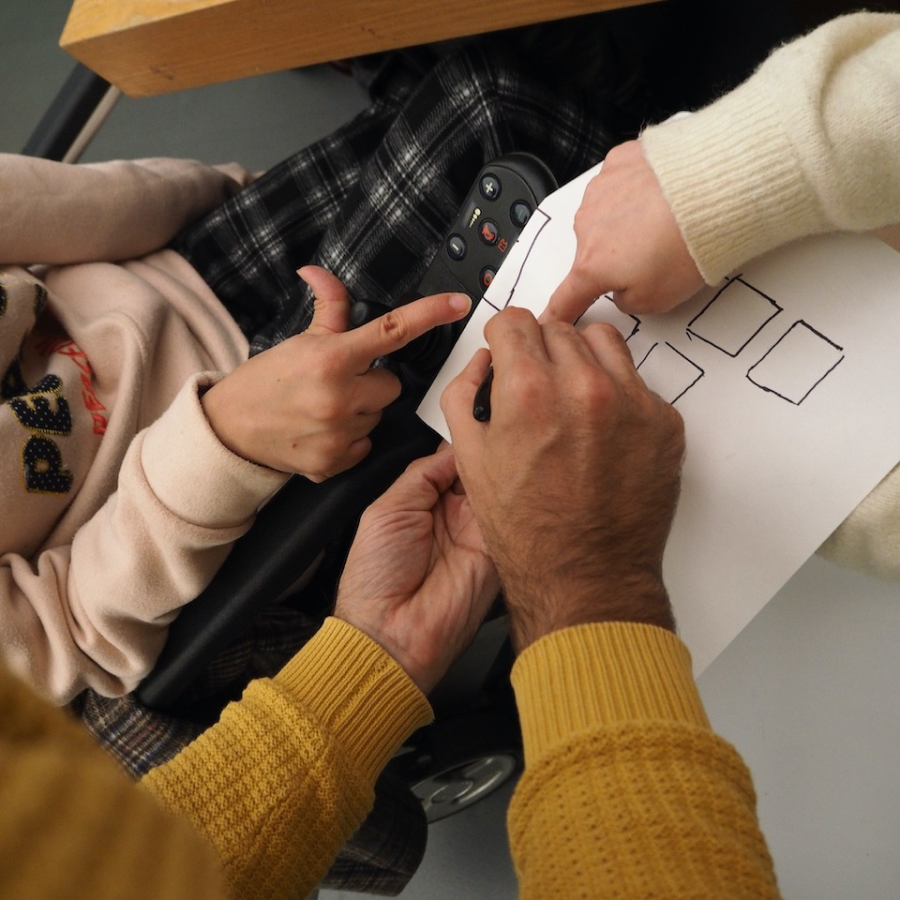 Service Learning
Service-learning experiences that connect students with co-designers who have a disability to prototype assistive devices. Customized curriculum covers human-centered design, microcontrollers, electronics, coding, and rapid prototyping.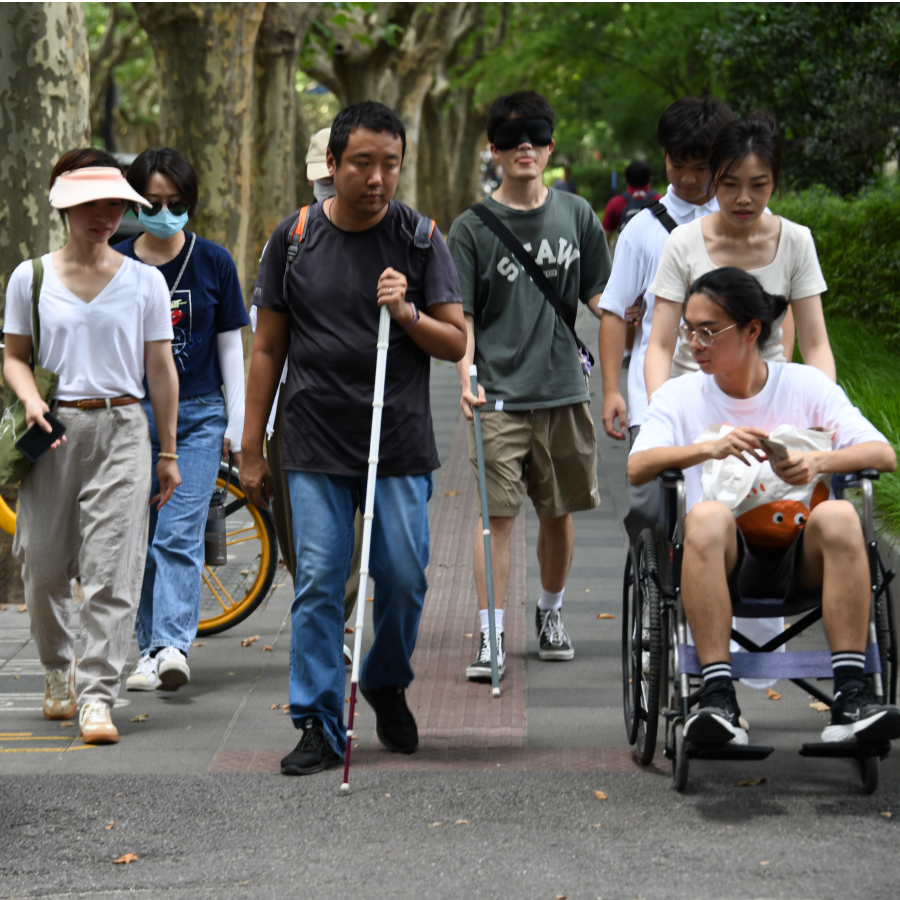 Community Engagement
Unique, low-barrier experiences to bridge and connect with the disability community and provides a platform for social inclusion and to raise awareness for accessibility. These are casual and fun experiences for all.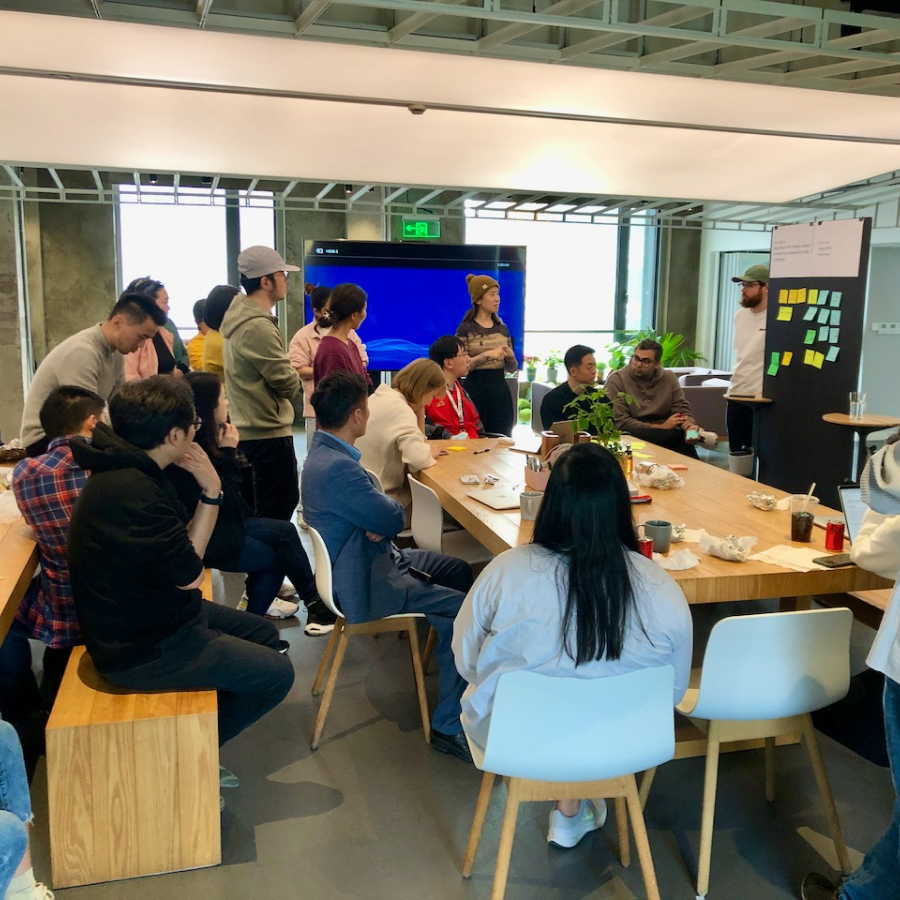 Corporate Engagement
Unique multi-sensory experiences to raise awareness of the mismatched human interactions we all face and reflect on how human diversity and inclusive design can improve experiences for all people, with and without disabilities.
We welcome enquiries, discussions, and messages that further our conversations for inclusion and accessibility